PRODUCT
Products Center
Dynamikwell is a Sino foreign joint venture high-tech enterprise and with
an international leading professional manufacturer of direct drive motors.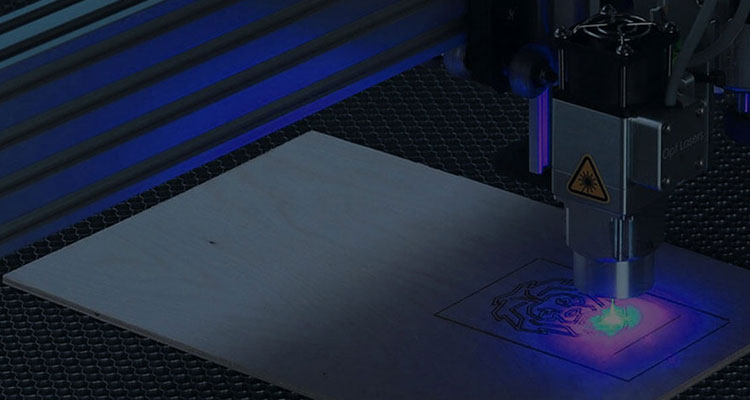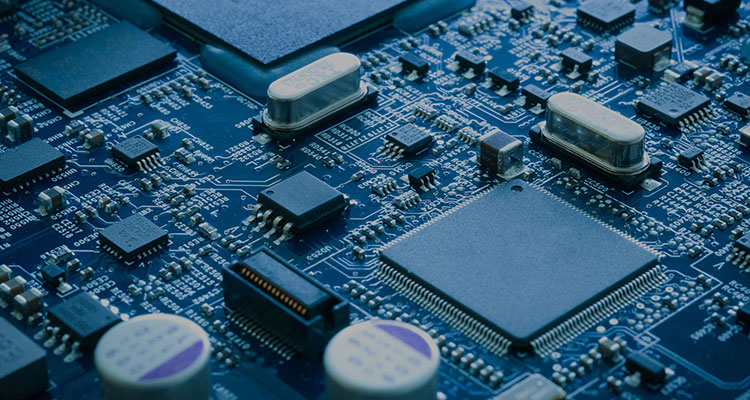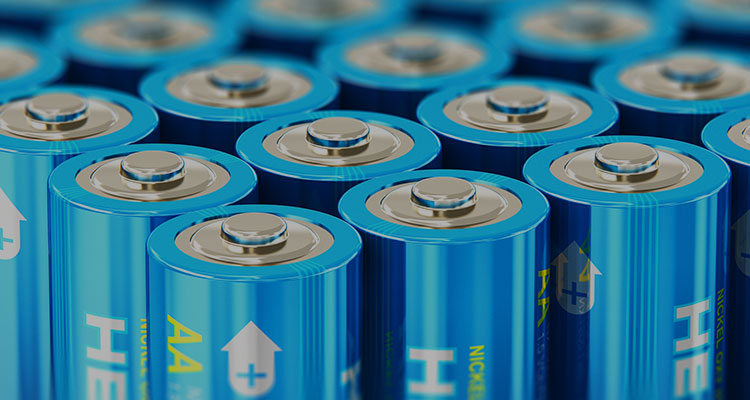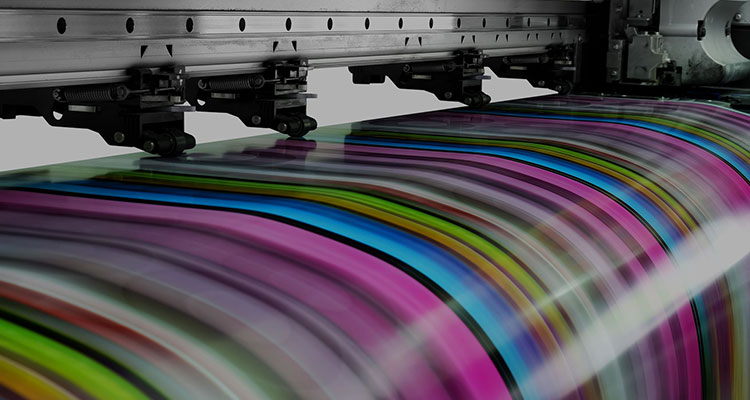 Laser Industry
The application of laser industry belongs to the application of high-precision equipment. The advantages of high precision, high speed and high acceleration of linear motor can be widely used in laser precision cutting, laser welding, laser marking machin
Semiconductor Industry
From 2017 to 2018, Provided 4000PCS linear motor modules and platforms for manufacturers in the semiconductor industry
Lithium Battery Industry
From 2019 to 2021, Provided modules and pulse production lines for manufacturers in the lithium battery industry such as CATL / Lyric
Panel Industry
From 2017 to 2018, more than 3000PCS modules were provided for BOE / Foxconn and other panel manufacturers
ABOUT
About Us
Dynamikwell founded on August 28, 2012, it is committed to the
production and industrial application of direct drive motor products.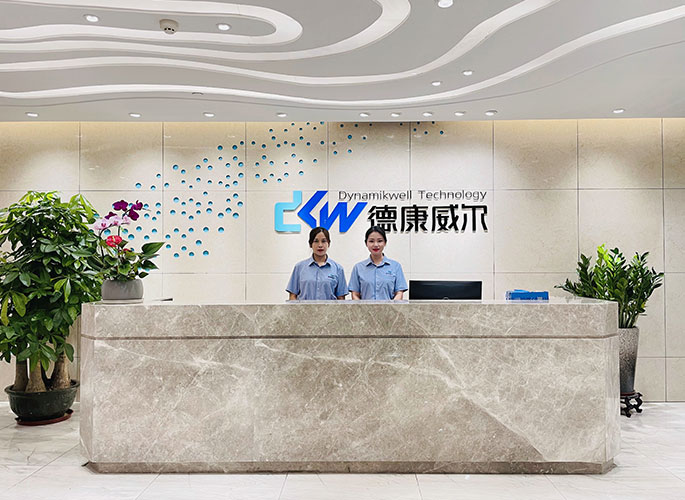 Shenzhen Headquarters
Shenzhen Dynamikwell Technology Co., Ltd. is a Sino foreign joint venture high-tech enterprise. It is the first domestic professional manufacturer of high-end direct drive motors and high-end automation equipment in line with the international most advanced level.
The company mainly develops and produces high-tech precision electromechanical products such as direct drive motor, precision direct drive motion platform and high-end automation equipment. The Linear motor series products introduce foreign advanced design and manufacturing technology, process and testing means, and adopt high-tech equipment and high-quality materials. Its performance is at the most cutting-edge level in the world.
Our products can be widely used in CNC machine tools, electronic and semiconductor equipment, medical devices, precision testing instruments, industrial automation, laser industry, semiconductor industry, 3C mobile phone related equipment, panel industry, lithium battery industry, solar energy industry, printing industry, clothing industry and other different fields, as well as logistics transmission system and rail transit.
At present, Dynamikwell employs more than 400+ people and has built an industrial park in Shanwei, China, covering an area of 25,000 square meters. Headquartered in Shenzhen, with subsidiaries in Xiamen, Suzhou and South Korea; From the beginning of the company, we know that only pay attention to technology research and development, the enterprise will have a future; At present, De Conwell industry technology experience precipitation more than 10 years, the number of patents reached 70+, the number of independent software Copyrights 7+, the total number of r & D personnel of the company 30+;
Learn More

Intelligent Manufacturing
40000㎡ production area
200 + Employees
60000 modules Capacity in 2021
160 million Sales in 2020

R & D Innovation
50 + patents
10% of sales for R & D
50 + R & D engineers
14 school enterprise cooperation

Strict Quality Control
30 + testing equipment
Products go through dozens of processes inspection

Customer Trust
10 + countries of Customers
RoHS / CE / UL Certification
Providing Professional and customized services
NEWS
News Center
Keep up to date with the latest developments in dynamikwell.
Partners
Dynamikwell joins hands with partners to forge ahead.